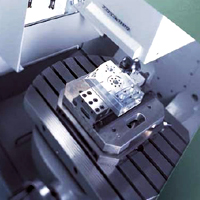 Manufacturing of effective, economically justified and competitive production!
Home
We provide bespoke
milling, turning, grinding, welding, coordinating, drilling works also pressing, stamping and rolling tubes.
All works are carried out by qualified professionals, with high quality materials on precision equipments which allows the processing of complex and large parts and assemblies.
We organize manufacture by Your own drawings or either according to drawings created in conjunction with our design office.